Here is where we post everything that's happening here at BIG!
21.02.2019 – Our Charity Quiz Night
We kicked off our year of fundraising for Dorset Mind with a quiz night held at Slug and Lettuce in Bournemouth. 6 teams of 5 took part in the evening – raising a fantastic £375 for the charity. WELL DONE TEAM!
10.02.2019 – Mini-golf night out!
Our customer services team took part in a mini golf team night out! A great night all round!
05.01.2019 – We are now supporting Dorset Mind!
Dorset Mind is our chosen charity for 2019. All of our fundraising will be in aid of the charity which helps people with mental health issues in the Dorset area.
25.012.2018 – Merry Christmas… Lets have a party!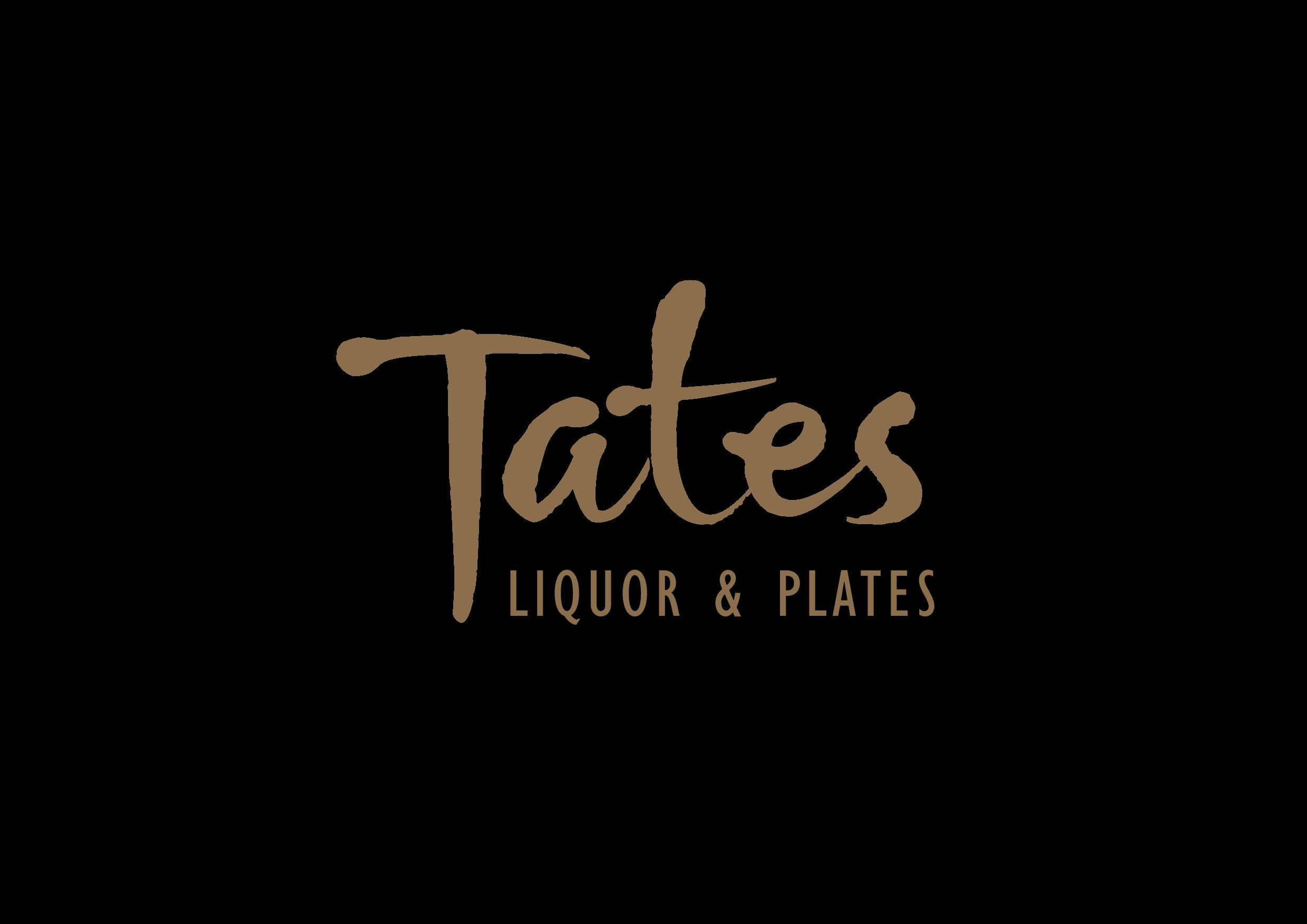 All of our staff at BIG enjoyed the festivities at Tates Bournemouth! Our Christmas party was fantastic – great food, plenty of drink and fantastic company! Merry Christmas and a happy New Year.
28.09.2018 – Sales Executives of the Month win £50!
Well done to our Sales Executives of the month who have won £50! Hard work is rewarded here a BIG.
07.11.2018 – Charity bake sale
Our Halloween inspired bake sale raised over £100 for the Dorset and Somerset Air Ambulance!
01.11.2018 – We are Insurance Choice Awards Finalists!
For the second year running BIG have been shortlisted as finalists for the 'Best Appliance Insurance Provder award'.
10.05.2018 – We are 5 star rated yet again!
We were absolutely delighted to have received our Defaqto 5 star award today! This award shows that branded under BIG are some of the highest standard products in the insurance industry.
01.11.2017 – Finalists at the Insurance Choice Awards!
We are thrilled to have been shortlisted as finalists for the 'Best Appliance Insurance Provider' award for 2017.
25.08.2017 – Raised £122 from Charity Cake Sale!
BIG's charity for the second half of 2017 is the Poole Hospital Children Charity and we're aiming to raise £4,700 for a new baby transportation pod. Our first event was a bake sale which got the whole office involved. We're very pleased to have raised £122 from this event, and will be undertaking more events in the coming months.
04.05.2017 – Finalist: Claims Management Team of the Year
We have been shortlisted for 'Claims Management Company Team of the Year', in the Claims Management Awards 2017! Many criteria had to be met to become a finalist, including: showing an innovative approach, achieving demonstrable success, and effective use of technology to maximise efficiency.
10.11.2016 – WINNER: Best Appliance Insurance Provider
Row.co.uk has been announced as 'Best Appliance Insurance Provider', as voted by our customers in the 2016 Insurance Choice Awards.
–
05.08.2016 – We raised £340 for Charity
On the 28th July the BIG staff came together to raise funds for Cancer Research UK. We had a dress-down day, a cake sale and the company donated a percentage of sales.
25.07.2016 – Press, Press, Press!
Our gadget & appliance insurance brand Row has been gaining a lot of publicity recently! We've appeared in the Wall Street Journal, The Sun, The Daily Express, plus a lot of smaller news outlets.
19.05.2016 – Look what came in the post!

We received our Defaqto 5 star award in the post today! This award represents the highest standard of financial products in the industry.
29.03.16- Rebranding to ROW.
Today is the day we undergo our exciting rebranding to Row.co.uk.
Our Bowling night was the best way to enjoy ourselves after a long day in the office.
12.01.16- Did Someone Say Pizza ?!
Fresh Pizza from Zizzi's for lunch. Our favourite was the spicy one.
13.10.15- Staff night out at Geneve
BIG Warranties staff visited Geneve, a local burger restaurant last Tuesday night. They enjoyed a variety of burgers and beverages, some members of the group were even daring enough to try the infamous no.6 hot wings!
18.09.15- Staff night out at Lost Garden
On the 18th September, the BIG Warranties staff descended on The Lost Garden in Bournemouth for the Summer Party. Our own private area as well as food and drinks ensured it was a good night.
1.08.15- New Yorrrrk! (again…)
The latest prize for our team, a trip to New York for simply recommending a friend! 1 in 10 chance of winning, not bad.
09.08.15- Working Hard!
Ah! We've played Mario Kart 900 times, probably time to get a new game for the kick back area!
20.05.15- Staff night out at Geneve
The IT burger eating contest came around quick this year…. However there was only 1 victor of the MASSIVE triple stack burger from 7 Bone.
12.02.15- A Dream Holiday to New York
Here at BIG we like to keep our staff happy by offering an array of incentives and prizes to keep everyone feeling motivated and this week is no different as one lucky Sales Agent bags himself 3 nights in NEW YORK! We would to say a massive congratulations and thank you to David for your hard work, we can't wait to hear about your trip to the Big Apple!
25.01.15- Did Some One Say Smoothies?!
Everyone loves smoothies and so we decided a great way to kick start the New Year was to buy one for our staff to enjoy. Not only does it promote a healthy lifestyle but it's also great fun making new recipes. Remember if you think you have the ultimate smoothie concoction then go and try it out in the kitchen and post a photo of your creation on our 
Facebook Page!
14.01.15- New 24 Hour Replacement
Last year we carried out market research to see what really matters when it comes to choosing a gadget insurance provider. One main finding showed that speed of replacement was highly regarded and so we now offer 24 hour replacement service for all gadgets once a successful claim is made. To find out more visit our website 
YourBudgetCover.co.uk
27.11.14- The Adventures Of One Man 

&

 His Dog
We are really pleased to announce that we are sponsoring the adventurous pair know as Nero & Me on their journey around the UK. Joshua Sivarajah is the man behind it all; he has given up everything to travel around the UK with just a bike and his best friend, a fluffy canine called Nero.
Visit our blog to find out more about Josh and his best friend, Nero.
14.11.14- Let's Go Skiing
We are super excited for our Christmas party this year. Our party will be hosted in the appropriately themed Off Piste Ski Lodge at our local Orange Rooms, we are really looking forward to getting merry in our 1980's ski wear. Make sure you keep our eyes peeled on our Facebook page over the festive season for photos of the evening!
13.11.14- Mo Bro's Update
It has been almost two weeks since this lot had a shave. Some of these Mo Bros are harvesting a fantastic amount of facial hair but it seems some others need to up their game! Now it's over to you, who do you think is growing the biggest mo? Visit our Facebook page and vote now!
01.11.14- Who Will Grow The Biggest Mo?
These daring devils are taking part in Movember in order to raise awareness of men's health, we are not sure how many moustaches will actually develop but only time will tell. You can sponsor these lovely chaps by visiting their Movember page, click here.
31.10.14- Trick or Treat
Last Friday everyone was invited to dress up for Halloween, the office was covered in cobwebs and spiders and there were scary faces lurking around every corner. After a hard day at work everyone enjoyed a special homemade punch in preparation for a BIG staff night out in town.
23.10.14- Another Happy Customer
It's always a great day when our customers are happy with our service and today is one of those days, we had a visit from a lady called Joy, who travelled all the way from Salisbury to say thank you for the service she received from one of our sales agents. We are very grateful for all our customers and we were so humbled that she took the time out to travel down and visit us! The cakes were very tasty, thank you Joy!
18.09.14 – Bournemouth Zip Wire
Last Thursday we had the joy of going on the new Bournemouth pier zip wire, it was great fun, we even managed to take some video footage for your enjoyment. Visit our Facebook page to see the video!
09.09.14- After Work Meal
A handful of our staff went out for a fantastic meal at the Orange Rooms. One of our brave troopers even attempted 'The Burger Challenge' but unfortunately he was unable to complete it, better luck next time Ryan!
08.08.14- Sandbanks Beach Party
There was only one way to celebrate our BIG birthday, watersports, food and lots of alcohol! We hit Sandbanks beach and despite the rain, we took part in some great activities including, kayaking, paddle boarding, sandcastle building and egg and spoon races, once everyone had worked up an appetite we had a scrumptious hog roast! See more photos on our 
Facebook Page
.
11.07.14 – Best Insurance Provider
We are incredibly proud to have been selected as a finalist for Best Insurance Provider category at the What Mobile Awards 2014 and we would love it if you could take 2 minutes to vote for us! Everyone who votes is in with a chance of WINNING one of the world's top smartphones either an Apple iPhone 5s, a Samsung Galaxy S5, a Sony Xperia Z2 and HTC One (M8).
04.07.14 – It's Our Birthday!
In August this year it is our 5th birthday and so we are going to be celebrating in style with a Hawaiian theme beach party! There will be many fun activities including, kayaking, stand up paddle boarding and Volleyball. Once everyone has worked up an appetite we will then feast on a scrumptious hog roast!
20.06.14 -Special Delivery
Our new lanyards have arrived this week, they colour coded so everyone knows who is who. If you happen to bump into any of our staff wearing them around Bournemouth be sure to read the lanyard and ask how you can make them £200! We also have had some great new mugs delivered, our staff love a good cuppa to kick start their day and so we thought it would be a nice treat for them to have brand new mugs. Don't they look smart!